Where & How To Play Aristocrat Pokies Free – And Why You Won't
Today I'm going to show you where you can access and play Aristocrat Pokies online for free for as long as you like with no strings attached and no need to sell your first born child or sacrifice your neighbours goat – or any of that stuff.
I'm also going to show you why it's not what we'd hoped and point out the biggest mistakes Aristocrat made when transitioning their much loved pokie games to the social casino world of online gambling and mobile casino apps.
Don't get me wrong, I think this social casino app has its good points and does provide a modicum of entertainment when I'm stuck on the train of an evening, but overall I'm incredibly disappointed – not just with the options provided but also with the way the games play (and the inherent player experience that this provides). In fact I'd go so far as to say that the only part of this free mobile slots app that speaks any truth is the word "HEART" because I swear this annoying mobile pokies app will get your blood boiling and have you seeing red in no time at all.
But before we dive into the nitty gritty of the game let's take a quick look at what it is and where it came from…..It's time to learn about The Birds and the Bees of Heart of Vegas Slots
Aristocrat Gaming and Heart of Vegas Slots
Heart of Vegas is an online social app available through Facebook as well as the Google Play store and Apple iTunes making it yet another of a myriad of free online pokies and casino slots games that can be accessed and played on any device through social accounts like Facebook or Google+
Originally owned by Product Madness Incand purchased by Aristocrat to launch their Heart of Vegas app (which of course contained all their much loved and globally popular pokie games like Big Red, 5 Dragons and Queen of the Nile (to name but a few) – the acquisition (in September of 2014) – see Source at Yahoo Finance
Heart of Vegas a Reel Success
In the month since the Heart of Vegas app was launched on iOS"¢ for iPad"¢, the app has reached the top 50 in overall top grossing apps in the U.S. and top 15 grossing casino apps in the U.S.
"Aristocrat is all about delighting players with great gaming content. Heart of Vegas"¢ has been a runaway success, bringing our world class games to Facebook players everywhere. The early success of the iOS"¢ app builds on that momentum and provides further evidence of the growing importance of social and mobile gaming to Aristocrat's broader strategy," said Craig Billings, Aristocrat's Chief Digital Officer.
With the introduction of the iOS app"¢, users can play both on Facebook and on iPad using the same account, adding more convenience and options for Heart of Vegas"¢ players.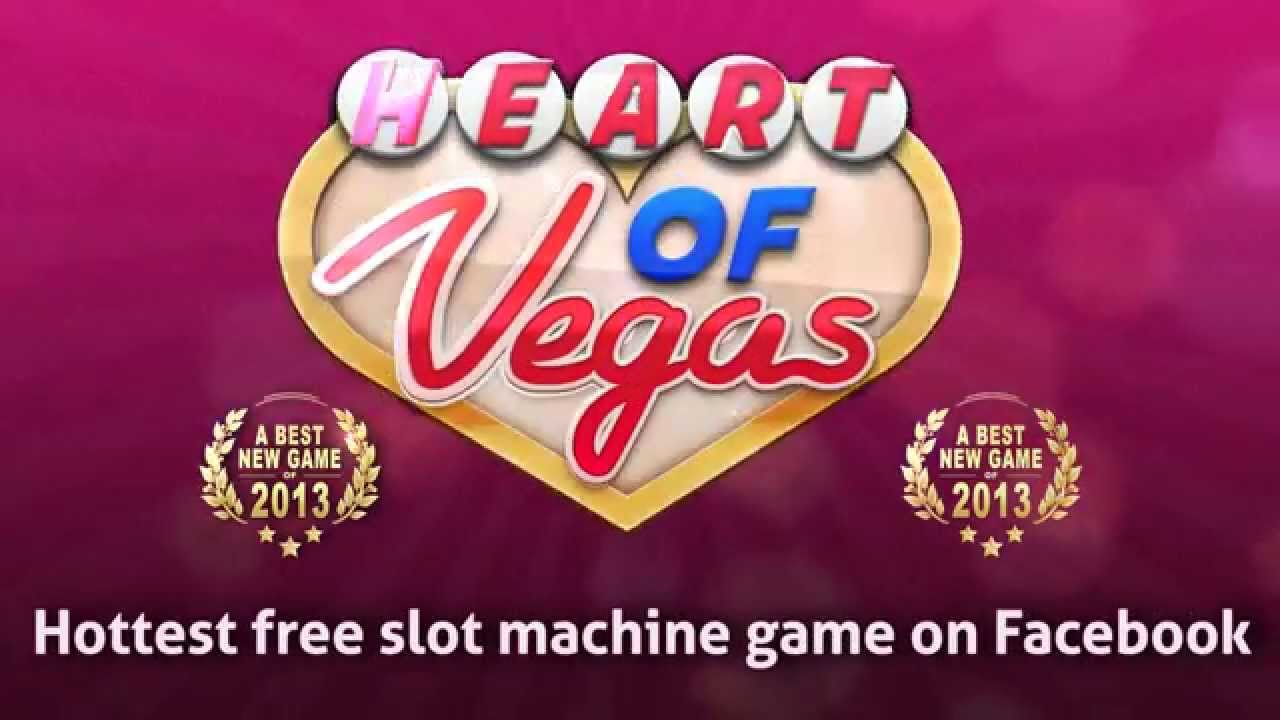 Heat of Vegas quickly became the best selling and highest rated social casino app on iTunes. Note that the image shows 2013 but this should read 2014
Over the next 12 months up to the beginning of 2015 Aristocrat and their online identity 'Product Madness' have truly taken over the social casino market with their award winning app now available on Android, iPhone and MAC computers. And where there used to be 11 of the popular Aristocrat pokies available to play for free, players can now choose from over 60 (yes SIXTY!!) popular titles.
Aristocrat Have a $123 million win …on Free Pokies!
As the big wigs of Aristocrat Gaming counted their profits and losses as of September 2015 they were pleasantly surprised to find their (not so) new social gaming app [Heart of Vegas had helped improve revenue by 145.3% over the previous year,
contributing AU$123.4 million in revenue to Aristocrat's overall financial achievements for 2015.
Aristocrat explained further that the positive performance of the Heart of Vegas apps is a result of the successful strategic acquisition of VGT, which delivered both revenue and profit growth.
Aristocrat and Product Madness Dominate Social Casino Market
As a backgrounder, Aristocrat had acquired San Francisco-based social casino games developer Product Madness in 2012. Being the publisher of several widely played Facebook-based social casino games, the Product Madness acquisition enabled Aristocrat to reinforce its online gaming foothold by entering the social casino market.
At the time of the acquisition, Product Madness already ranked as one of the top five social casino slot operators at Facebook, having more than 500,000 active users daily, and about 3.5 million active users on a monthly basis. Aristocrat reports that today, the average number of active daily users has grown to 799,840, while actual users at year-end has reached 1.089 million. Daily revenue generated average at 38 U.S. cents or 0.53 AU cents per user.
Product Madness proclaims in its website that the Heart of Vegas social casino app remains the Number 1, top grossing iOS social casino app in Australia and among the top five highest grossing social casino apps in the U.S. market. Aristocrat's Chief Digital Officer Craig Billings had previously commented during the launch of the Heart of Vegas iOS app that it is a huge success at Facebook. Mainly because app users are given access to a number of free-to-play versions of Aristocrat's most popular land-based slot machine games, via the FB and mobile gaming platforms.
Boring Business Blurbs and blah-blah-blah
The Chief Executive Officer of Aristocrat, Mr. Jamie Odell said he foresees further growth in overall digital revenue, as he anticipates further increase in the Heart of Vegas app's number of active daily users. Still, the Aristocrat CEO maintains a conservative view by saying that the average revenue realised from active daily users and the related margins will temper throughout 2016, as Aristocrat matures into new channels and hits scale.
Not-So-Boring Aristocrat Pokies you can play for free!
Want to know what we think of the games as well as see individual reviews and tips for the 10 or so we like (hey, you think we're going to review and give you hot tips for all 66 titles?!
Check out our in-depth Heart of Vegas Slots Review and we'll not only show you what pokies payout the most, we'll also share some tips on getting the most free daily credits possible – because unless you want these free pokies to start costing some serious coin you are going to need all the free credits you can get. Simply CLICK HERE to check it out.
Tell em' they're dreaming son! (and that you don't care that they saw it in the Trading post for 150 bucks.)