Online Pokies Glossary
Reels

A reel is the column of symbols that spins to display a random set of symbols.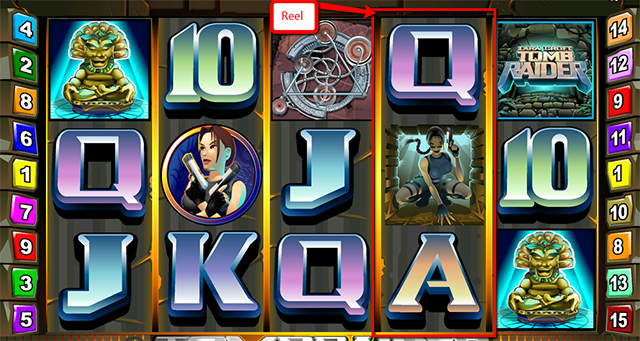 Pay lines

A pay line is single row of a winning combination of symbols. Pokie games can have anywhere from 1 to 50 pay lines.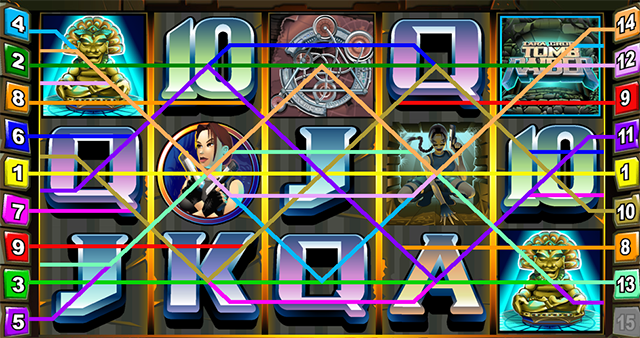 Symbols

Symbols are the backbones of pokies and will vary from game to game. Symbols are the 'cards' displayed on each reel. Similar to a deck of cards, you have the A, K, Q, and J, along with other symbols unique to the game you have chosen. The whole idea behind Pokies is to match multiple symbols across all the reels.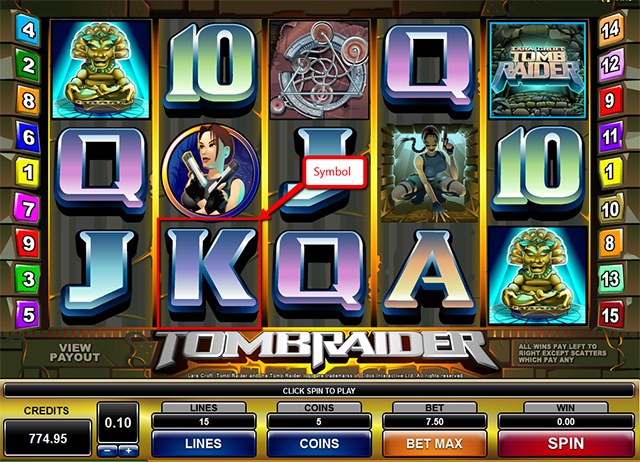 Scatter / Bonus Symbols

These are special symbols usually unique to the Pokie game being played. These symbols unlock a bonus feature of the Pokie game. This can be additional credits, free spins or other unique bonuses.

Wild Symbols

As with Scatter symbols, Wild symbols are usually unique to the Pokie game being played. Wild symbols are used to replace any other symbol (except scatter) to create a winning combination.

Free Spins

Unlocked by a combination of Scatter / Bonus symbols, a player can unlock a number of free spins. The game plays automatically for the nominated number of spins without costing any credit.

Gamble Feature

Some Pokie games have a gamble feature. This feature allows a player to take the winnings of a spin and gamble this for a chance of additional winnings. The gamble options are usually

Coin Size

This is the value of each coin that you bet. This can generally range from 1 cent ($0.01), to 5 dollars ($5). So for example, if your coin size is 0.10, each coin bet is worth 10 cents ($0.10)

Coin

This is the amount each credit played is worth. This number is multiplied by the number of pay lines. So for example, if your coin size is 0.10, and you are playing 10 lines, betting 5 coins, your bet is $5.00.

Bet

This is the amount you are paying for each spin. This amount is calculated by multiplying the pay lines by coins.

Credits

This is your remaining balance.

Bet Max

Pressing this button will automatically play the maximum number of lines and coins for your current coin size (so be careful with this one).

Autoplay

Some Pokie games have this feature. This will basically do the hard work for you, it will continually play your current bet as though you were hitting the spin button continuously.

Progressive Pokies

Spin

This one is pretty sefl-explanitory, enjoy! 🙂

RTP Rate.

Return To Player Rate refers to the percentage of return the Pokie is programmed at (as a munimum) and is usually between 90 and 95% depending on where you are and what online casino you are playing at
Now that you understand all the lingo, the next step is to understand the rules. See Learn How To Play Pokies.
If you're ready to jump straight in, click the link below:
[recent_posts_box id=postbox-games type=pokiegames wrapper=no limit=500 boxes_span=1 thumbnail=small show_date=no show_content=yes orderby=date order=ASC owl=yes owl_limit=2 owl_loop=true ]