Whoops they did it again!
Poker machine maker Aristocrat Leisure is scouring the market for more digital acquisitions after a bumper half-year result sparked by the success of its Lightning Link and Britney Spears pokie titles and strong revenues from the tribal casino market in North America.
The gaming giant, which has seen its shares surge by nearly 60 per cent in the last year, boosted its net profit for the first half of 2016 by 66 per cent to $183.2 million.
Aristocrat, which foreshadowed the result to the market earlier in May, lifted its dividend by 25 per cent for the six-monthly period to 10¢ per share and said the result marked its 10th consecutive period of earnings growth.
One broker, Citi, had said it was expecting a bigger capital return lift for shareholders, noting the latest payout represented a 35 per cent payout ratio compared to its forecast of a 60 per cent return.
It's Business Before Pleasure
But Aristocrat Gaming chief executive Jamie Odell said the gambling company was a growth stock for investors and it would focus on building a larger business over the short to medium term rather than focusing purely on capital returns.
"At this point we don't feel pressure from shareholders to turn into a high dividend, high yield stock," said Mr Odell."They are actually continuing to say the business is in very strong shape, keep your optionality, don't go crazy on the dividend or on the balance sheet at the moment because we are very well placed to take advantage of opportunities that are going along."
Mr Odell argued that investors were likely to be satisfied with their returns, particularly over the last 12 months during which time its share price has climbed 51 per cent.
"Most of our shareholders tend to think of us in terms of total shareholder return and clearly they have seen significant share price accretion in the course of the last 12 months, which combined with the dividend growth, means it has been a very high performing TSR stock on the ASX."
Free Aristocrat Pokies Turning HUGE PROFITS
We've discussed in detail here at Online Pokies Australia how Aristocrat Leisure have not licensed any of their popular games to the online casinos and software companies that power them – but it seems there was method in their madness as their free app that allows you to play your favourite Aristocrat Pokies online for free is making a rather good amount of profit on its own merit.
The Heart of Vegas Slots App and associated Android and iTunes store purchases have accounted for over $200million in revenue in the last finiancial year alone
Aristocrat will target small deals in the digital sector, likely under the $200 million level according to sources, as it looks to build on impressive growth from the US social-game platform Product Madness it acquired in 2012, where punters bet on virtual slot games like Heart of Vegas.
"We look at opportunities large and small and whether they could be accretive for the business," said Mr Odell. "In some cases that could mean acquiring new content, in some acquiring new platforms and in some acquiring new users. But at this point we haven't found the right fit for us."
Profit in its digital platform surged to $46 million from $17 million with the number of users surging by 63 per cent to 1.25 million partly due to a strong takeup on the Android network.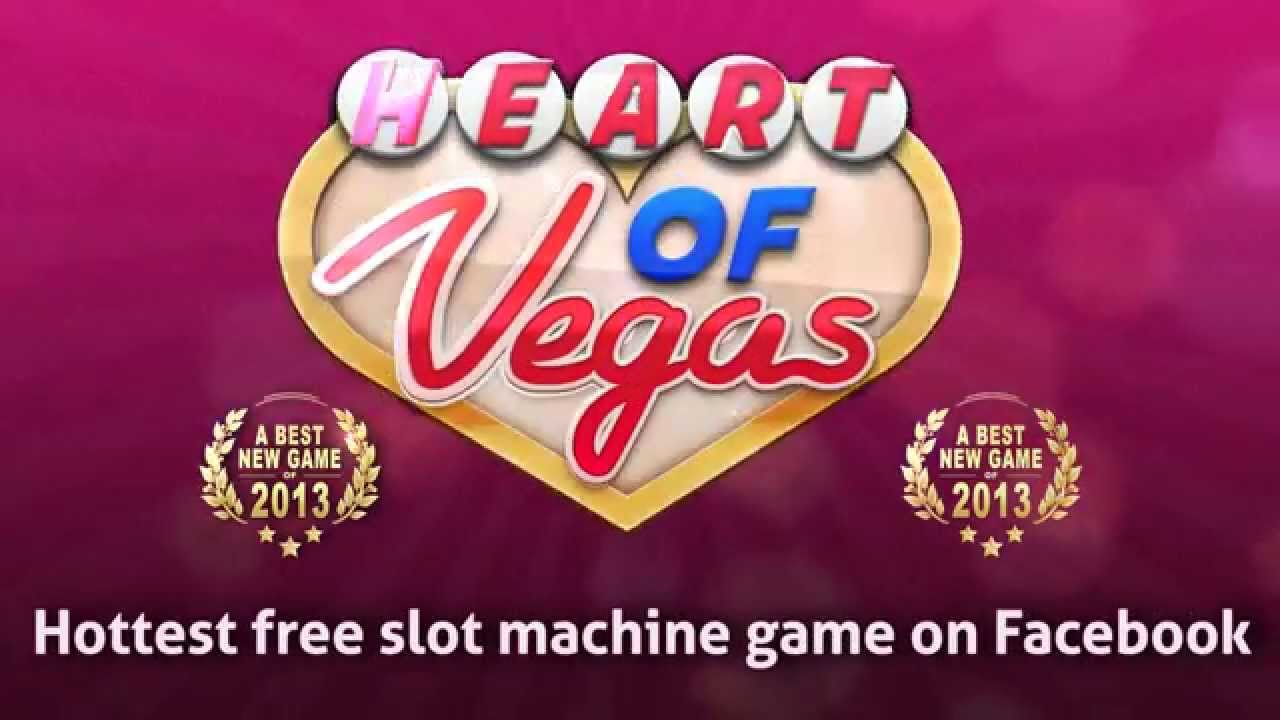 Back in the world of Real Money Pokies….
Revenue increased by nearly half to $1.01 billion, sparked by a 26% lift from its Americas unit which accounts for 60 per cent of its overall profits.
Aristocrat also snared a 64 per cent increase in revenue to $213 million from its Australia and New Zealand unit which contributes 20 per cent of group profits.
In Australia pubs, clubs and casinos are ditching competitors' products for Aristocrat's new Helix pokies cabinets with Lightning Link and Lightning Cash games.


"We've grown significantly more than the market and we have taken competitors' older products out," said Mr Odell, but cautioned that level of growth is unlikely to be replicated. "I think it's unrealistic to expect a capped market like Australia which only grew by 2 per cent to do the same in the second half."

With second-half growth expected to match trading in the first six months of the year, the gaming giant is on track to lift its annual net profit by 55 per cent to $366 million compared with a consensus prediction of $307 million.

Read more: http://www.smh.com.au/business/aristocrat-leisure-profit-boosted-by-pokies-20160525-gp42v5.html#ixzz4CC5TT09o
Aristocrat shares edged up 2c or 0.16 per cent to close at $12.45 on Thursday giving the company a market value of just under $8 billion.